APC by Schneider Electric (formerly American Power Conversion Corporation) is a manufacturer of uninterruptible power supplies, electronics peripherals, and data center products.
---
The ATEN brand consists of innovative solutions applied to connectivity, professional audio/video, and green energy, for consumers, small/home offices (SOHO), small to medium sized businesses (SMB), and enterprise customers.
---
The Bosch division Building Technologies is a leading global supplier of security, safety, and communications products and systems. In selected countries Bosch offers solutions and services for building security, energy efficiency and building automation.;
---
BriefCam is the industry's leading provider of Video Synopsis® and Deep Learning solutions for rapid video review and search, face recognition, real-time alerting and quantitative video insights.
---
Christie Digital Systems USA, Inc. is a global visual and audio technologies company and a wholly owned subsidiary of Ushio Inc., Japan.
---
Cisco Systems, Inc. is an American multinational technology conglomerate headquartered in San Jose, California, in the center of Silicon Valley. Cisco develops, manufactures and sells networking hardware, software, telecommunications equipment and other high-technology services and products.
---
ComNet is a manufacturer of audio, video, data and Ethernet communication products. Located in Danbury, Connecticut, USA and Leeds in the United Kingdom, ComNet focuses on providing innovative communications networking solutions to the Security Market, Intelligent Transportation System Markets and Power Transportation and Distribution Market.
---
Today, D-Link is laying the foundations for a world that's more connected, smarter, and more convenient. Our Wi-Fi routers, IP cameras, smart home devices and other products let consumers enjoy richer online experiences and greater peace of mind in the comfort of their homes. Meanwhile our unified network solutions continue to integrate capabilities in switching, wireless, broadband, IP surveillance, and cloud-based network management so that:
---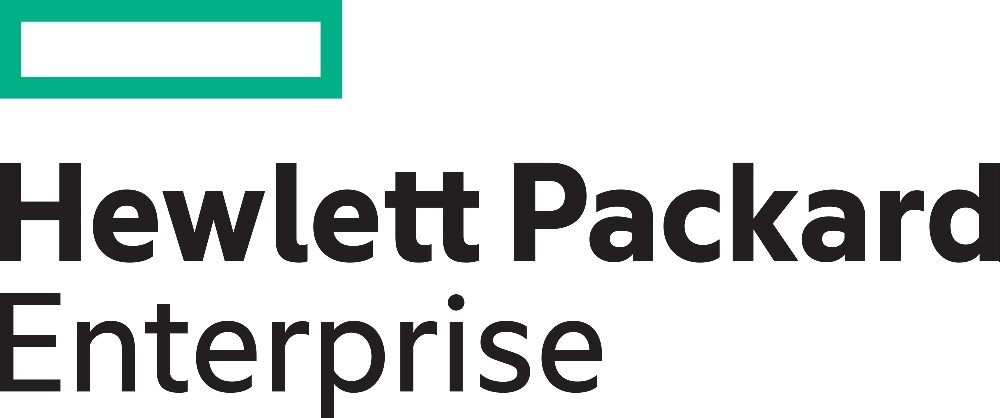 HPE was created in October 2014 when Hewlett Packard (HP) announced that it would separate its traditional PC and printer business from its corporate products and services, such as HP Inc. and Hewlett Packard Enterprise, respectively. The company was incorporated as Hewlett Packard Enterprise Company on February 15, 2015.
---
INFORMIX is a line of servers on the basis of INTEL and AMD processors.The configuration of this servers is developed individually, for a specific customer and for his specific task.
---
Macroscop is an innovation company on the market of IP video surveillance, exporting to 50 countries around the world. Since its founding, the company has focused on the development of the solutions for IP cameras.
---
Milesight is a high-tech company, specializing in design, developing and manufacture of best-in-class video surveillance solutions including Network Cameras, NVRs, Software and APP with superior image quality, exceptional flexibility and reliability for the global market.
---
Moxa is a leading provider of edge connectivity, industrial computing, and network infrastructure solutions for enabling connectivity for the Industrial Internet of Things.
---
Network Optix is ​​a software company specializing in creating advanced video management solutions. The main product, Nx VMS, is an open, easily customizable, free video management platform that can manage stand-alone media files, live video streams, and integrated third-party systems and devices.
---
Odeskabel PJSC is the absolute cable industry leader in Ukraine with great experience and facilities. Over the years of its development, the enterprise has become the undisputed leader in the production of communication cables in Ukraine and one of the leading cable plants in Eastern Europe.
---
QNAP is devoted to providing comprehensive solutions from software development, hardware design to in-house manufacturing.
---
STid - Protecting people, assets and data through secure identification and access control. For over 20 years, we have been inventing and supplying identification products and solutions for High Security physical and logical access control and Automatic Vehicle Identification (AVI).
---
As a world leader in high-performance, high-performance server technologies and innovations, Supermicro develops and delivers integrated green computing solutions for data centers, cloud computing, corporate information technologies, big data, high-performance computing and embedded systems.
---
TFortis is a trademark of IP-video surveillance equipment. TFortis equipment has been manufactured in Russia since 2008. Today, hundreds of system integrators in Russia and abroad use TFortis equipment in their projects.
---